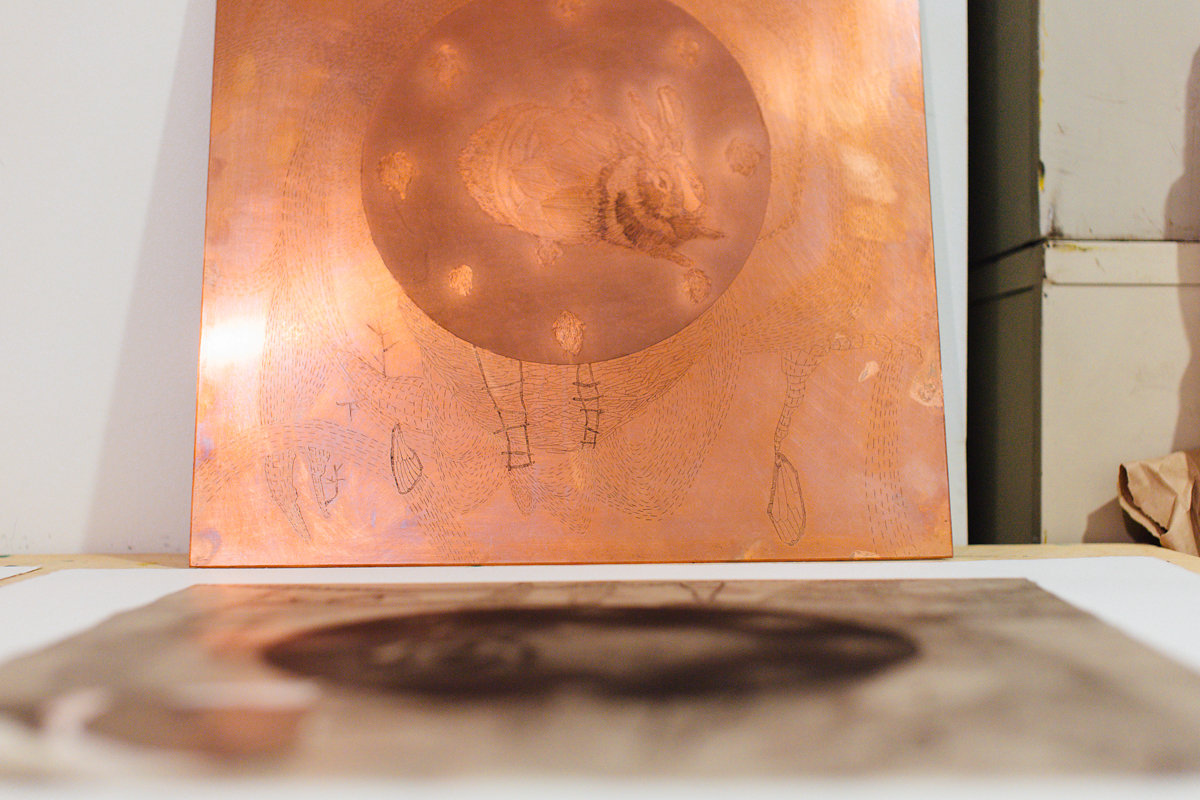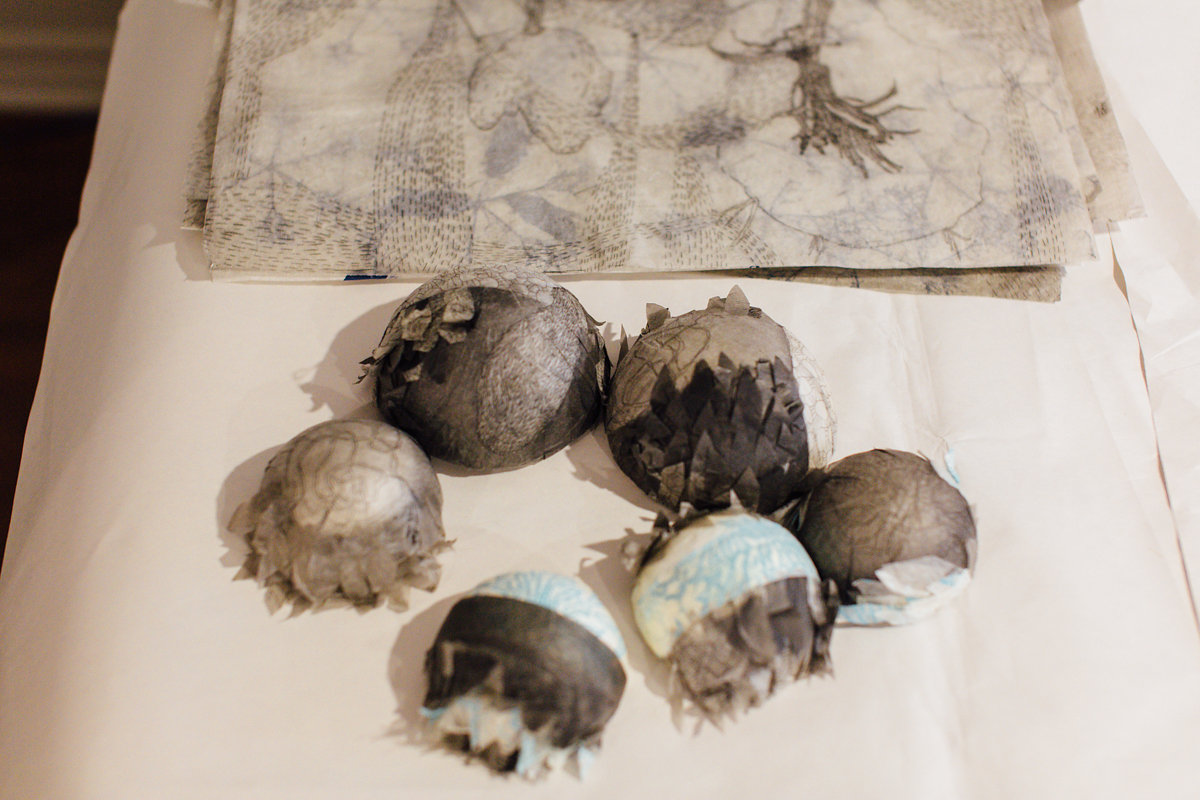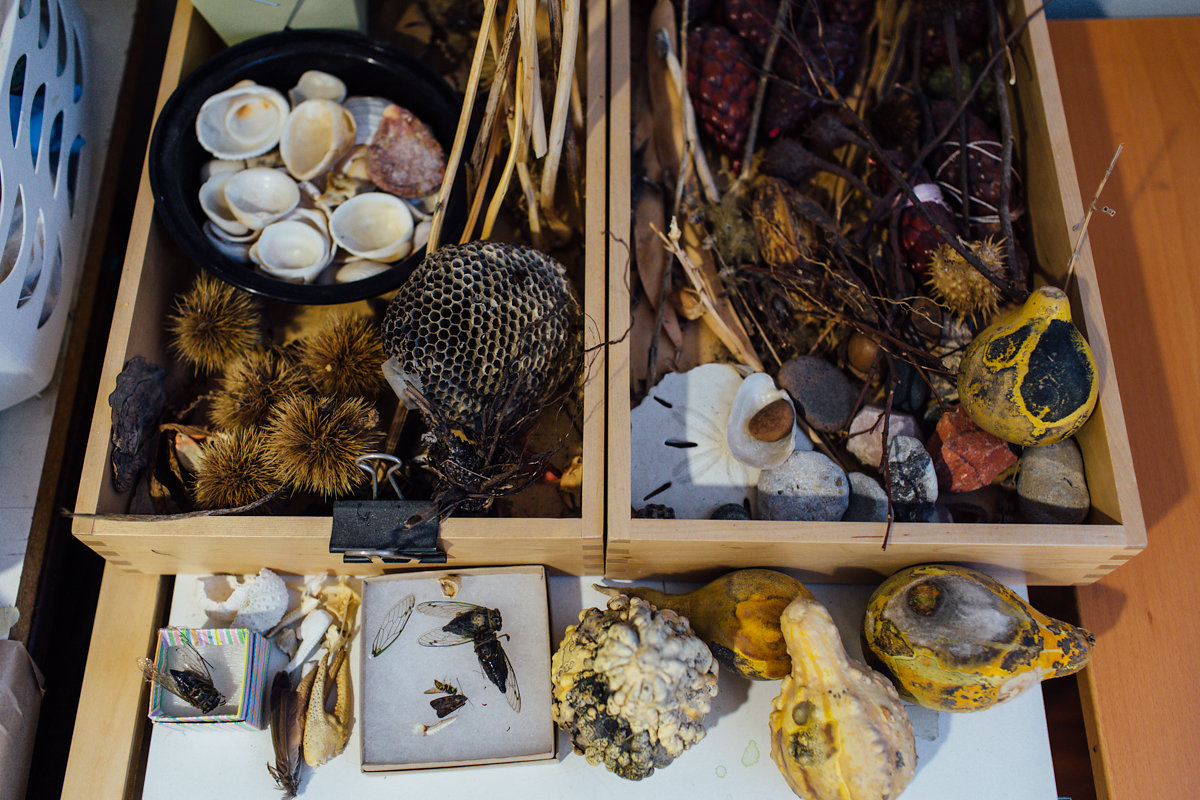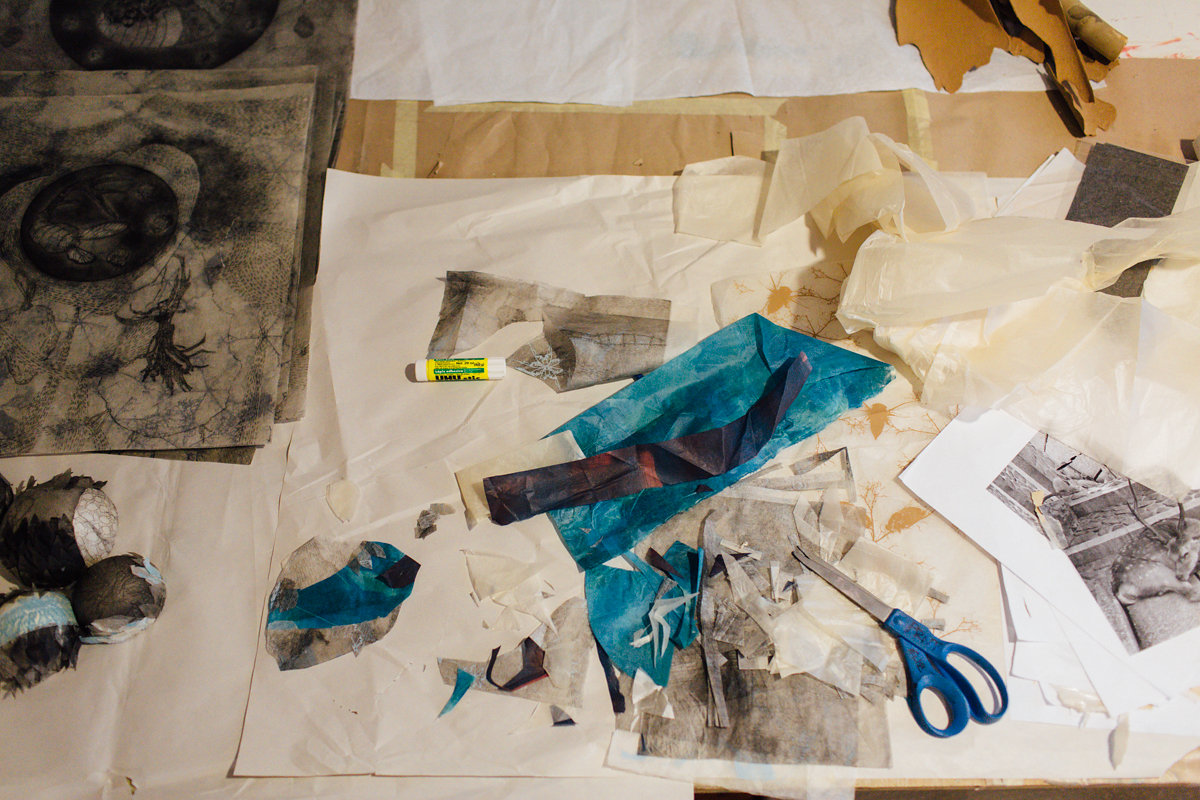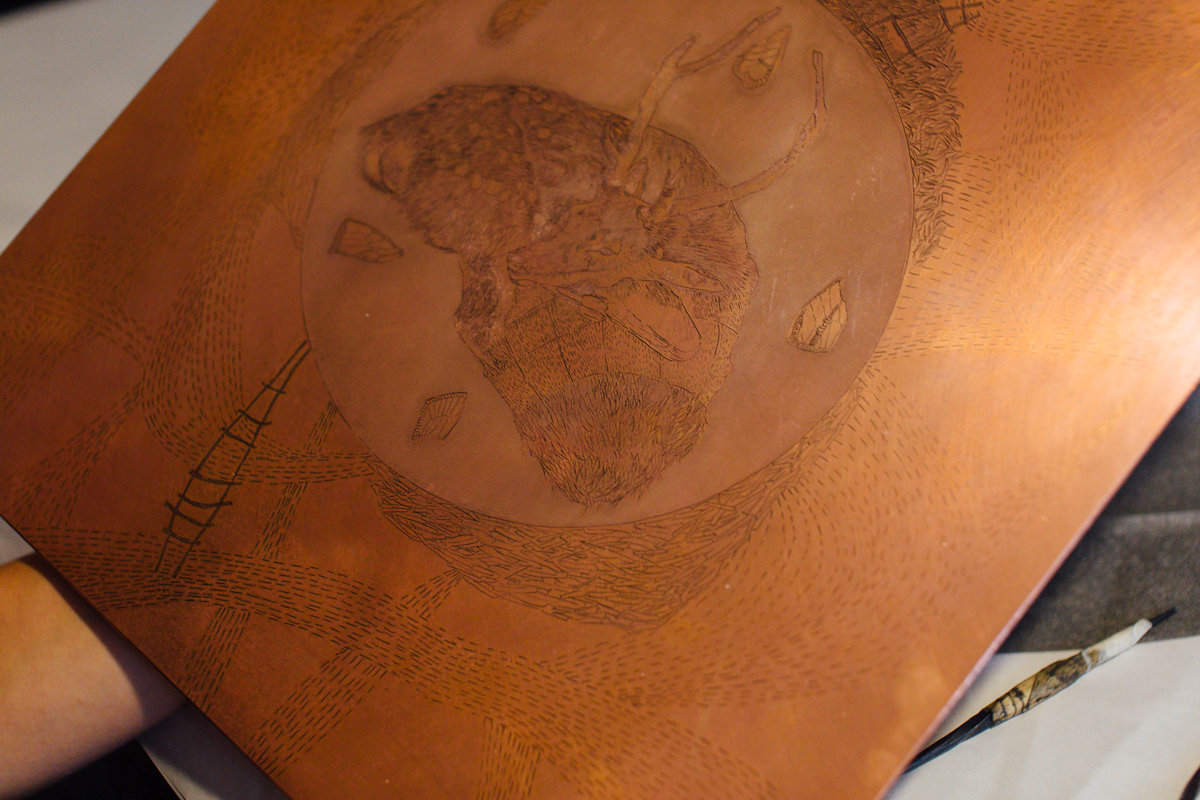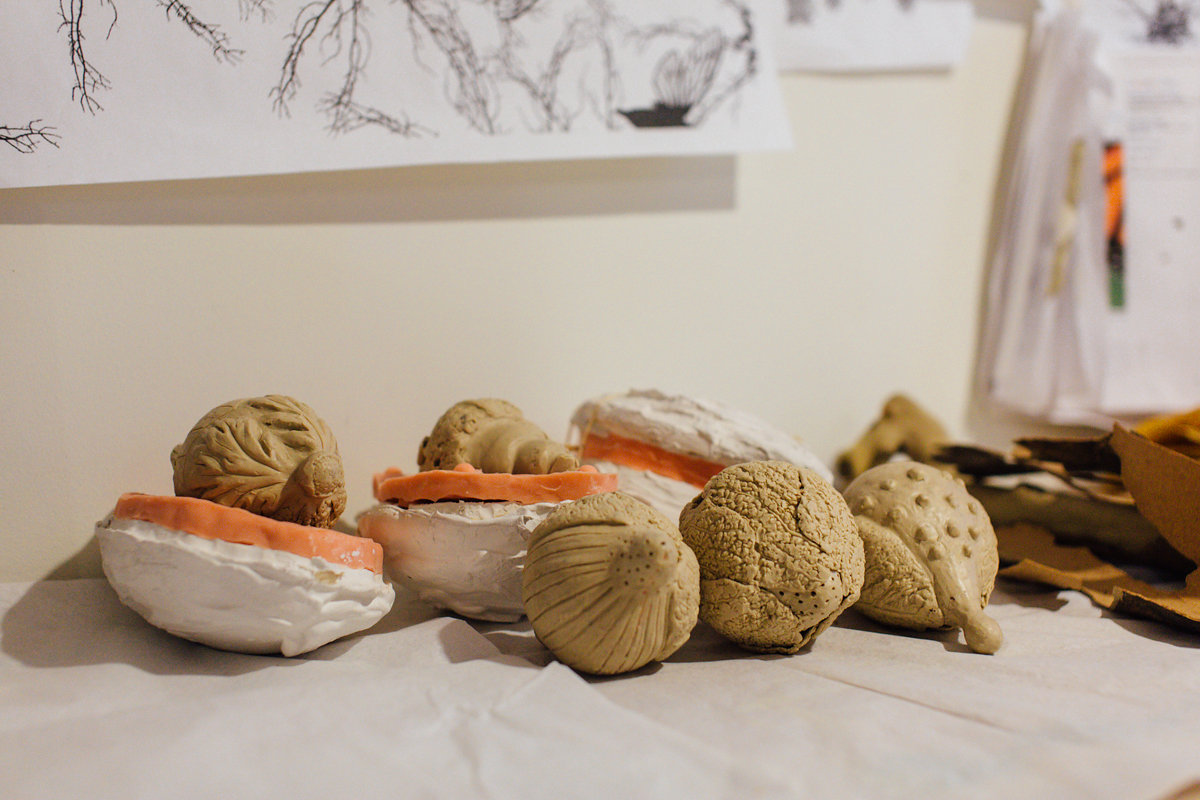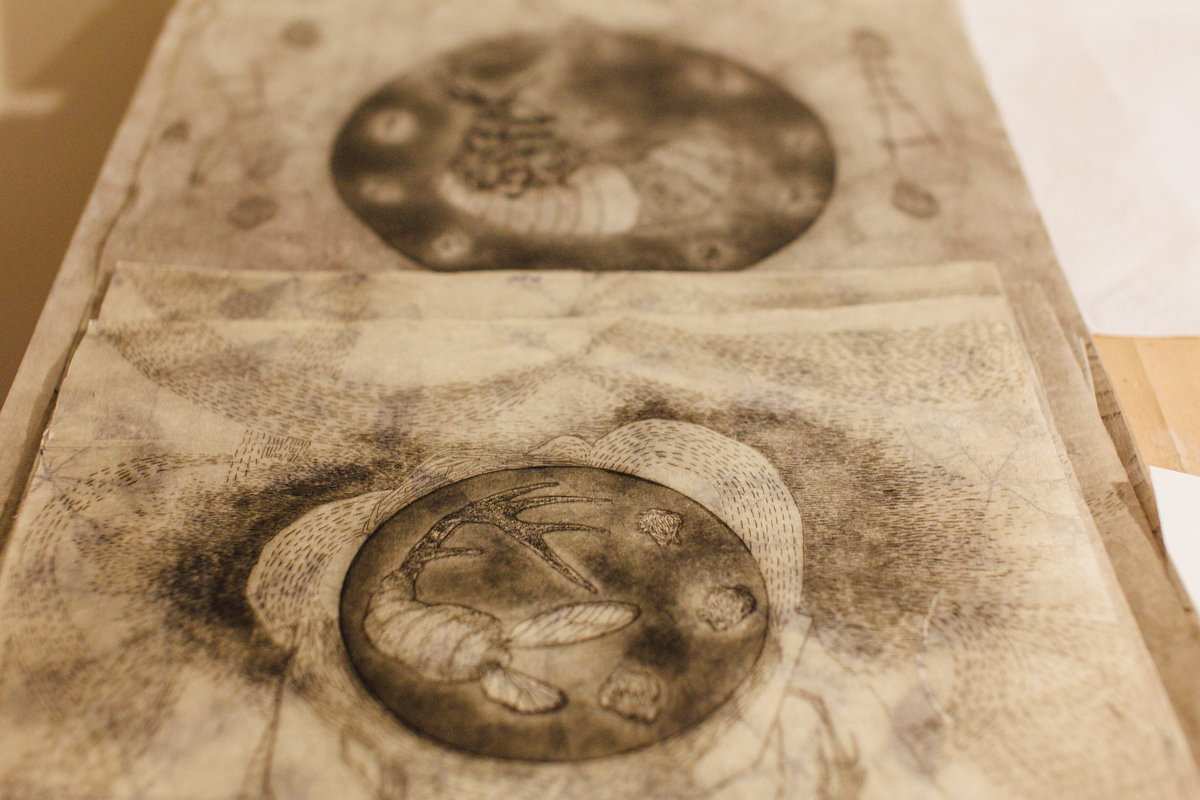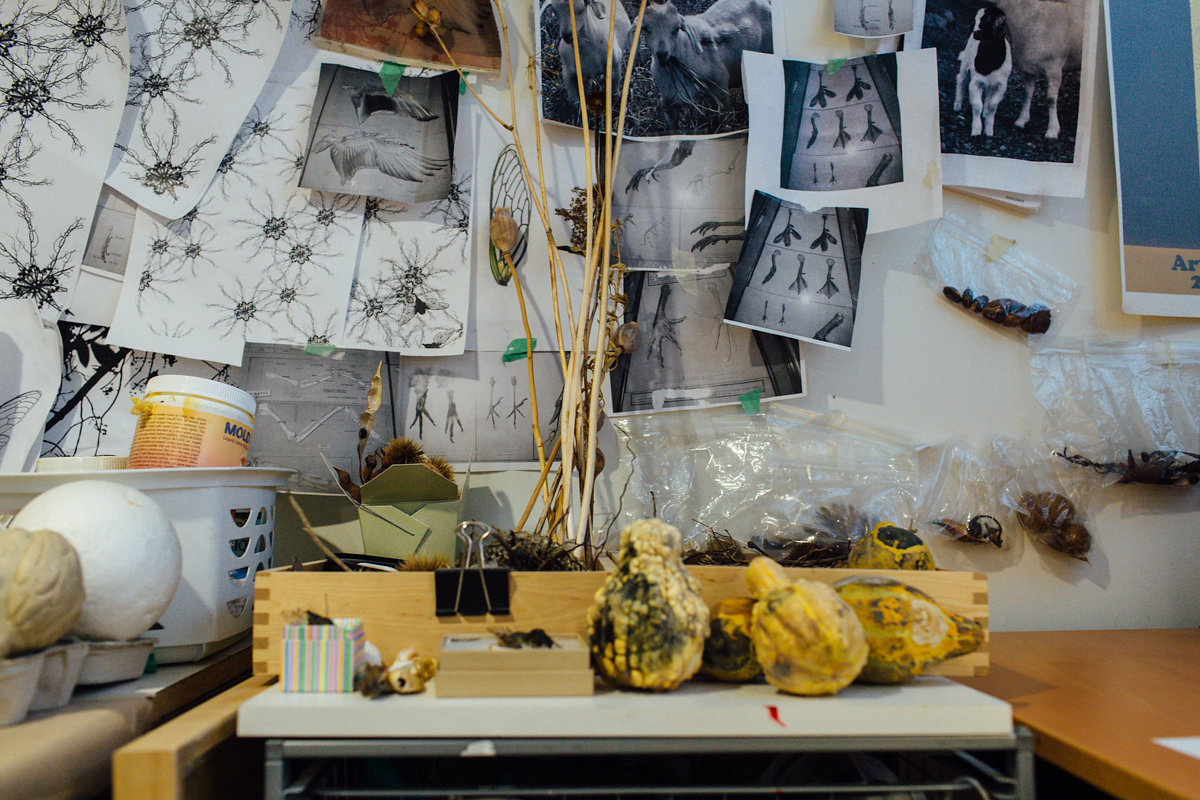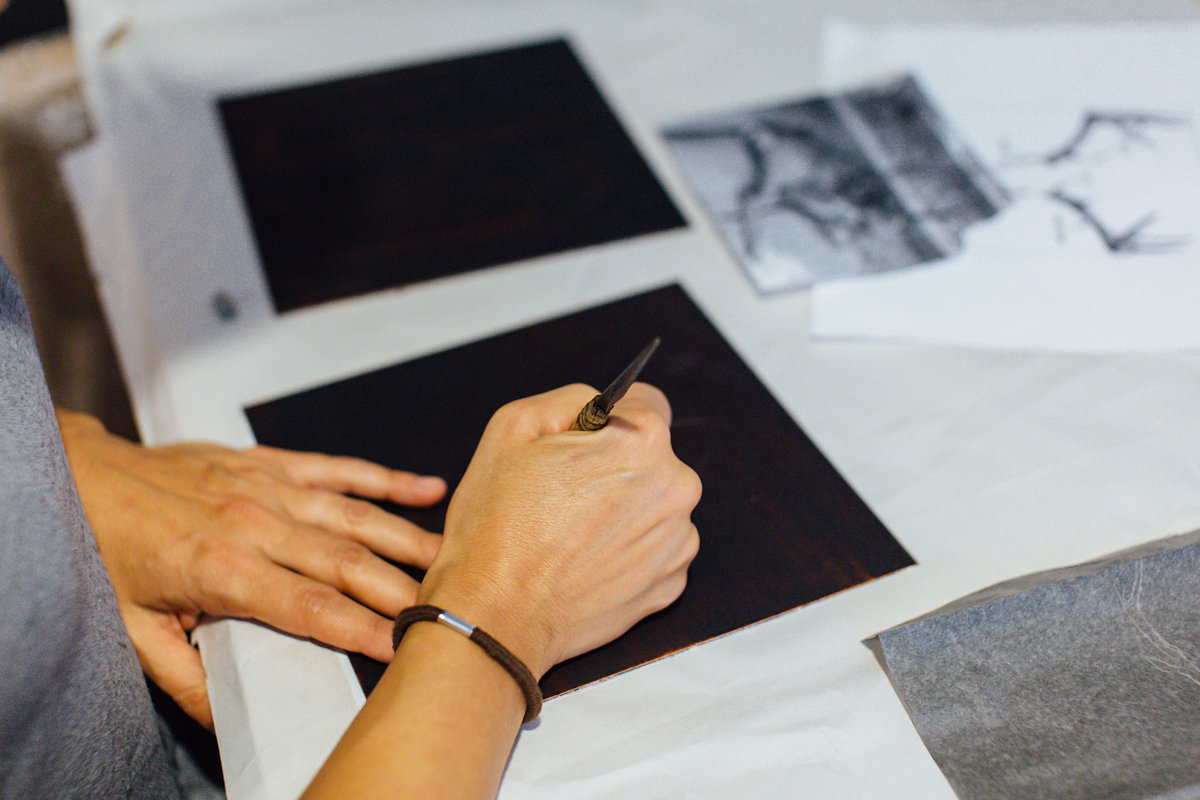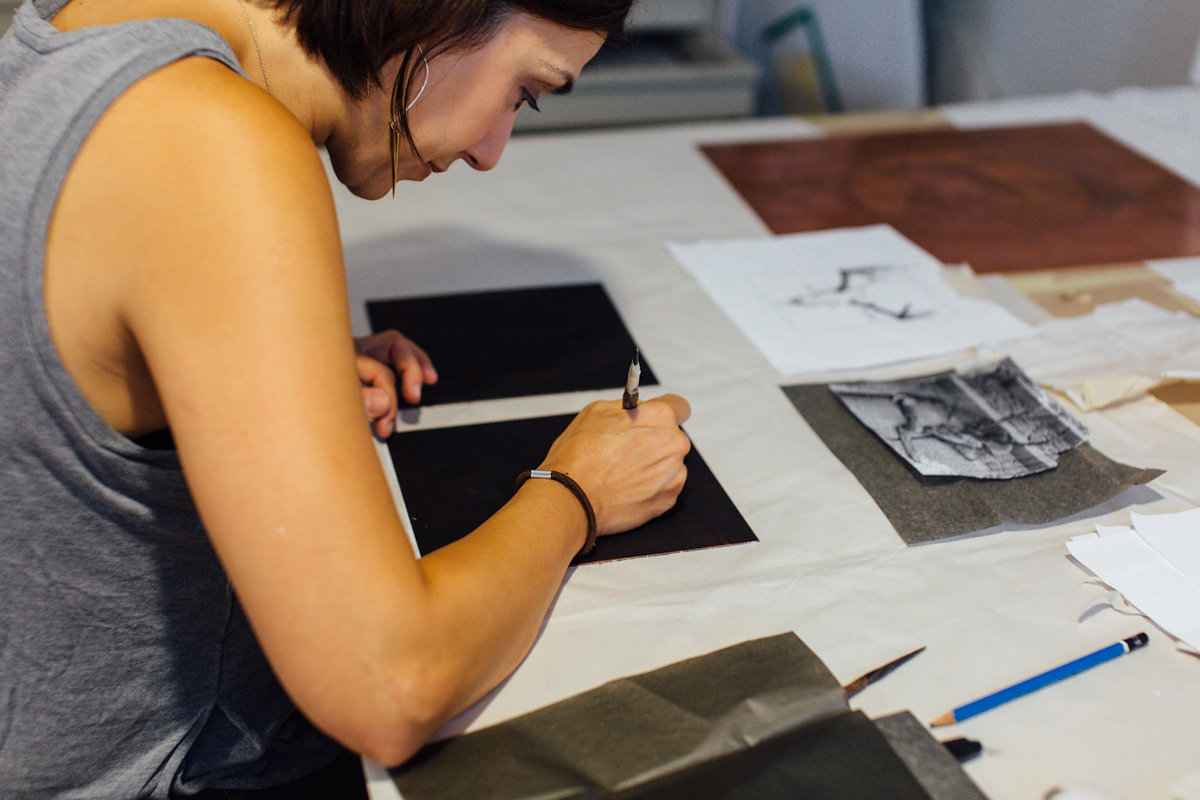 Elizabeth D'Agostino holds a BFA from the University of Windsor and a MFA from Southern Illinois University. Her work has been exhibited in Canada and internationally including Iziko: Museum of Cape Town, South Africa, Manhattan Graphics Center, New York, and The Print Center, Philadelphia. In addition, D'Agostino's prints can also be found in many private and public collections including the University of Changchun Jilin, China; Anchor Graphics at Columbia College Chicago, Illinois, Department of Foreign Affairs Canada, and Ernst and Young, Canada. D'Agostino is the recipient of many awards and including the Hexagon Special Projects Fellowship at Open Studio, Toronto.
In 2015, she was selected by the Department of Foreign Affairs, Trade and Development Canada to create a carpet design for the newly renovated Canada House in London, England.
D'Agostino lives and works in Toronto and is a member of Open Studio Contemporary Printmaking Centre and Loop Gallery.